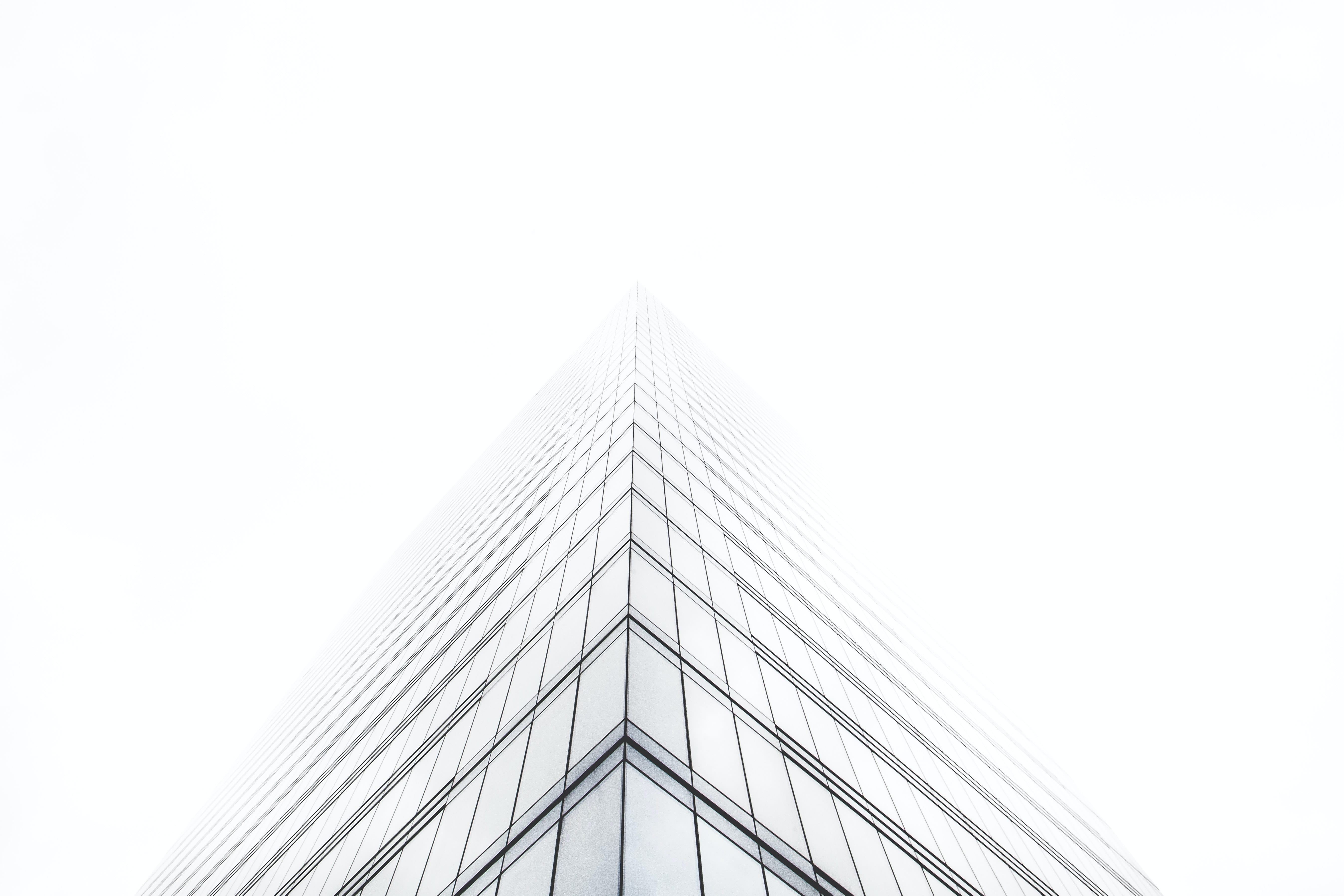 The backbone of Brussels
commercial real estate
advisory services.
Real estate expertise built on local knowledge
Established in 2002, SPINE is a Brussels-based, Brussels-focused commercial real estate advisory firm that is truly international.  The strength of our local expertise and multi-lingual service (EN, FR, NL, DE, SE) is the foundation of our professional and pragmatic advice to international and local property investors. From local asset management and branding, to strategic acquisition advice, SPINE delivers wide-ranging solutions to a diverse and discerning client base.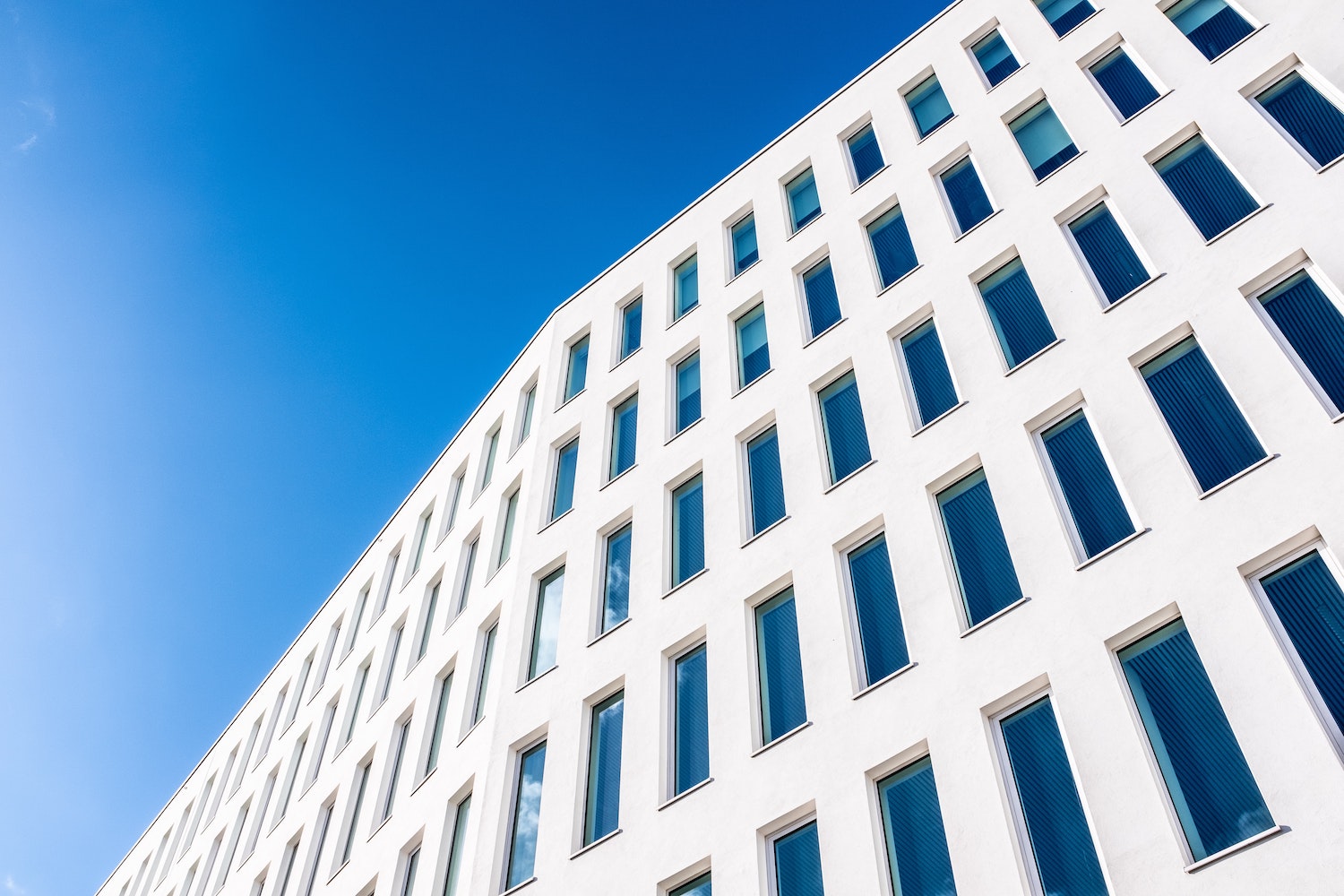 Why work with SPINE?
We get the balance right.
SPINE believes in doing the right thing to get the job done. This is reflected in our work philosophy, which is to provide clients with the most appropriate advice, delivered in an open-minded and equitable manner. Clients work with SPINE because we go the extra mile to 100% satisfaction.
Real estate advice that delivers results
Our team of specialists has the knowledge and skills to deliver comprehensive and appropriate advice and service offers, adapted to clients' commercial real estate needs in 3 areas of activity:
Letting coordination services
Letting coordination services
Our multi-lingual team commits to accelerate the process of letting a vacant property by working closely with brokers on a daily basis to achieve the best result. We evaluate the property's selling points and opportunities to improve its commercial attractiveness, target appropriate tenants, conduct viewings and handle negotiations.
Local Asset Management
We represent our clients locally to address one fundamental question: how can we maximise the building's potential to best satisfy its tenants?
Transformation Works
To create an attractive and high-quality proposition, SPINE focuses on communal areas that make the most impact: entrance halls, elevator cabins, lobby areas, bathroom facilities. Our team designs and delivers affordable and appealing solutions, and coordinates every aspect of property renovation works.
Marketing Strategy
We create and implement innovate marketing strategies to make your property stand out from the crowd, and build awareness with the right target audience. From brochures, to online presence and detailed commercial plans, we work with property owners to develop the most appropriate marketing tools. SPINE has the know-how to convert need to attraction, and ultimately into satisfied tenants.
Branding & Visual Identity
Working with a reputable Belgian graphic studio, we redefine the building's positioning to determine a new branding and image. Our team strives to achieve the right balance between the key elements of name, style and visual identity.
Tenant Management
To ensure long-term tenant satisfaction and loyalty, we meet with tenants, on either a regular or ad-hoc basis, so that property owners can stay one step ahead and proactively address any issues. We conduct, in consultation with the landlord and relevant local associations, commercial discussions such as: renegotiation of the lease, changes to rented surface area needs, etc.
Strategic Advice & Acquisition Consulting
Sourcing & Strategic Advice
With 30 years of experience on the Brussels real estate market, SPINE has a well-established network and unparalleled depth of experience.  
We can assist you in locating the best investments, on and off market, and provide insightful and balanced strategic advice that only a strong local presence can guarantee.
Due Diligence
Often a lengthy and costly process, due diligence is fundamental to making an informed investment decision. SPINE gathers all the necessary documents and data well in advance, ensuring that time is saved, costs are reduced, and all parties can enjoy a hassle-free and quality sale completion.
‍


A partner you can rely on to make things happen.
"
"
Zenith
NEO
Regent Park
31CENTRAL
Science 12
Airport Plaza
Bastion Tower